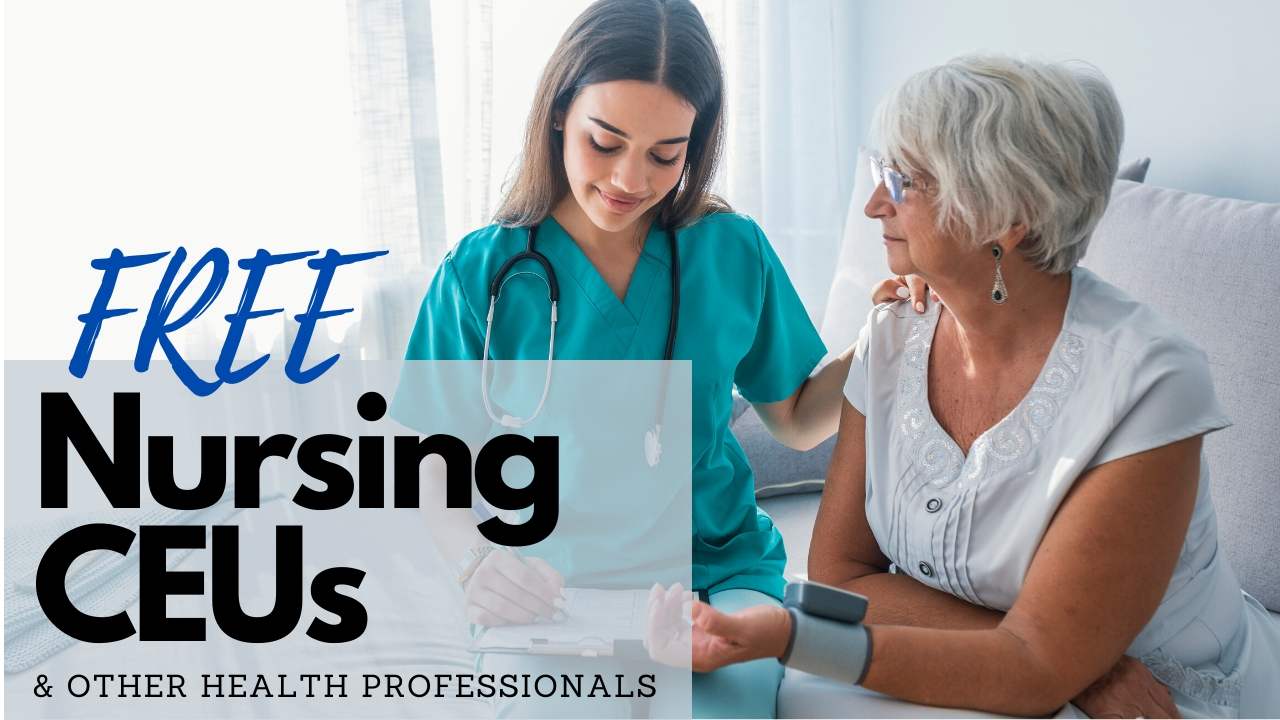 Nursing CEU Providers information
Certification Can Count for CEUs
Many states will accept ceus for a variety of nursing certifications including ACLS, PALS and NRP but not for BLS which is required for nursing licensure. Only the initial certification course will qualify. This is because the initial course provides the nurse new skills and knowledge base. Renewal courses are a refresher. Always check with your state BON for the latest regulations and decisions on all things nursing.
Accreditation Matters
The American Nurses Credentialling Center (ANCC) is the gold standard in accrediting continuing education for nurses. States and other education institutes follow their lead in developing courses for nursing continuing education. Check that your source for nursing ceus meets with the ANCC standards and is accepted for your state.
Sources for Continuing Education
One of the most popular sources of CEU Nursing education. There are options for online courses from traditional teacher led online instruction, webinars and seminars, and self-directed education with prepared reading materials. They may also include audio files and/or videos and then a test to evaluate the material learned.
Brick and mortar in-person classroom learning can also be designed as continuing education for nurses, as well as multi day in-person seminars. Conferences are also a great source for continuing education opportunities. These can be led by experts, education institutes or vendors providing education on their new products which includes experiences such as hands-on practice with IV pumps, wound care supplies, etc. Employers who are accredited to provide ceus can provide in-services to employees and the general nursing community for continuing education credit.
Costs for ceus typically ranges from free to several hundred dollars or more. Additional expenses can include travel, meals, and lodging. Some costs can be tax deductible. Consult your tax adviser to determine this status. Employers can offer financial assistance as a perk or benefit.